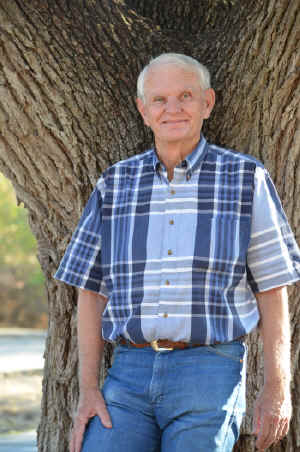 Pat Boyle has been a licensed real estate broker since 1978. He is a business man and a rancher himself, and is a native Bandera resident.
E-mail: pat@patboylerealty.com
Debbie Boyle Breen is a licensed real estate broker and has been selling real estate since 2005.
E-mail: debbie@patboylerealty.com
Since the first settlers made their way into the scenic Texas Hill Country in the 1850's, Bandera has seen it's fair share of change. In other important ways, it has remained much the same. Shingle making and ranching as a way of life have given way to hunting guides, RV parks and tourism, which have combined to create the best small town in Texas.
Boyle Realty was formed in 1978. All of the agents in our office are life long residents of Bandera. The members of our staff contribute to the community by volunteering in several government and private organizations. Being involved within the community allows us to know what is going on and how if effects the future of Bandera County.
At Boyle Realty we strive to maintain a friendly hometown feeling in our daily operations, where customer service is everything to us. Our qualified staff meets and exceeds the expectations of our clients with every type of real estate transaction; homes, ranches, undeveloped tracks, commercial properties and other real estate services. No matter how big or small, we strive for professionalism and perfection. We are dedicated to the success of Bandera County.
Thank you for choosing Boyle Realty as your real estate professionals. We look forward to working with you.
Respectfully,
Pat Boyle